State and Local Candidate List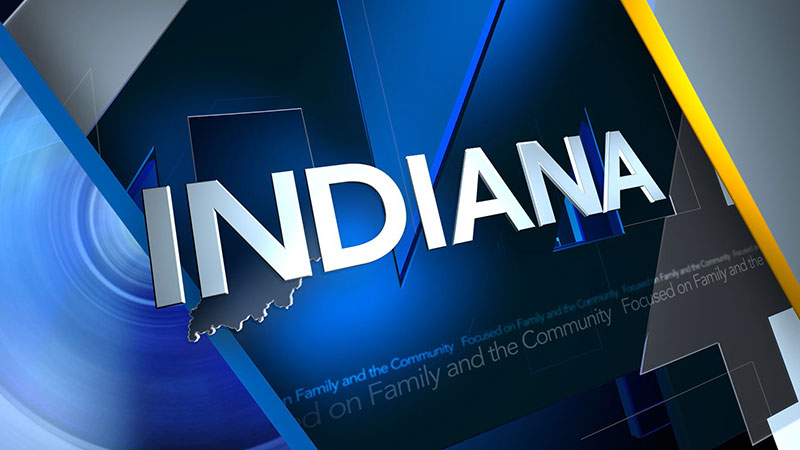 Brothers and Sisters,
IBEW Local 531 prides itself in supporting candidates that support us, no matter the party affiliation. Working to represent and protect our membership is of utmost importance to us, especially during these turbulent times. With the upcoming elections, the IBEW International has sent out information they want passed on to the local membership about their candidate endorsement for President. This information will be sent out separately from our State and Local endorsement list.
IBEW Local 531, along with the local Building Trades Council, have vetted all statewide and local candidates running for office this November 3rd. We have compiled a list of candidates that we believe are friends of labor and will be pivotal in helping us further our efforts for organized labor. Working across political aisles is a key factor to us achieving the legislation and policies we desire, both locally and statewide, which is why we have political friends of various affiliations. To date, we have had great success working with both Republicans and Democrats on issues that are important to us. To view the State and Local candidate endorsement list, please click here. A downloadable version can also be found below.
It is also important that we support our State and Local political allies during their campaigns and terms in office. Currently, we are very limited on how we can spend our political dollars. Indiana Campaign Finance Law is very restrictive on Labor Unions when it comes to spending "dues" money on politics. That is why Local 531 has implemented the voluntary COPE check-off to aid in our Statewide and Local political efforts moving forward. Member participation so far has beeen good with about 25% involvement. We are looking forward to the rest of our members getting involved as we hope to have full enrollment. If you have not signed up yet, please call the hall and we can make arrangements to get you signed up.
Politics can be divisive and the Presidential candidate's positions on social issues might not be the same as yours. The IBEW's mission is to represent your economic interests and safety in the workplace. From Department of Labor and National Labor Relations Board appointments to lifetime appointed federal judges, it DOES matter who is elected President. IBEW International President Lonnie Stephenson was asked to join Joe BIden's transition team, if elected, and will play a crucial role in his administration. Having this kind of representation for Labor Unions is critical to our livelihood. Change will not take place without political participation so please be sure to exercise your right to vote.
In Solidarity,
Jim Clarida
Business Manager/Financial Secretary
Download:

2020 Endorsed Candidate.pdf