Motorcycle Club
Motorcycle Club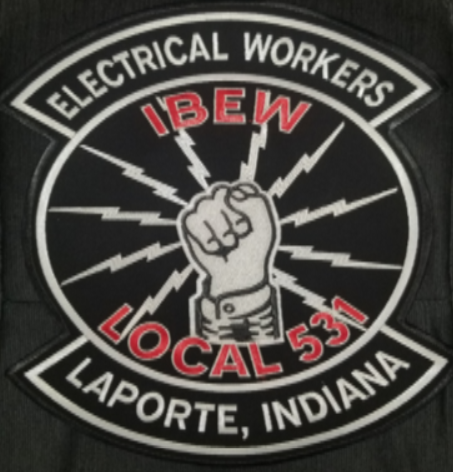 IBEW Local 531 has started a local chapter of the IBEW Motorcycle Club. We are now accepting members in good standing who would like to join. There are a few rules that are NOT negotiable. In order to be a member, you must:
1. Be a member of Local 531 in good standing, of fine character and a licensed operator of a
motorcycle with an endorsed MC on your license.
2. You must purchase a patch from Local 531 and must be installed on a jacket of your choice. Cost for the patch is $70
3. Affiliating with any 1% club is forbidden. We are a Trade Union riding club.
If you are interested in joining the IBEW 531 riding club, please contact club President Eric Morse at 219-898-3699
Contact: Eric Morse

RENEW Committee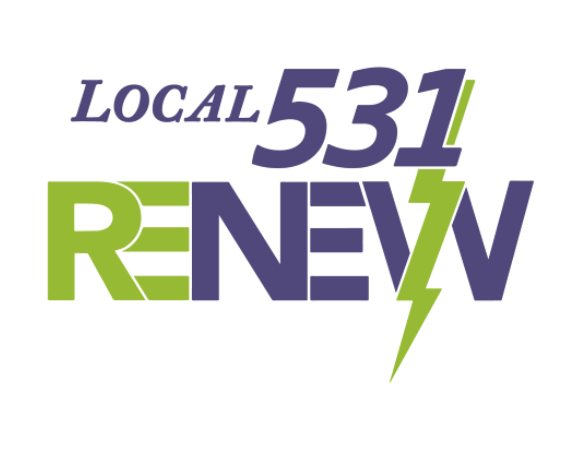 Tyler Brownlee—President
Jason Barnes—Vice President
Steve Bechner—Recording Secretary
Justin Perrine—Secretary of Labor
James Melichar—Treasurer
If your interested in getting involved in the RENEW committee, contact Tyler or come to a meeting which are held the 2nd Friday of every month at the JATC at 5 pm. Many of the activities that the RENEW committee is involved in are Voucher Approved!
Contact: Tyler Brownlee

Retirees Club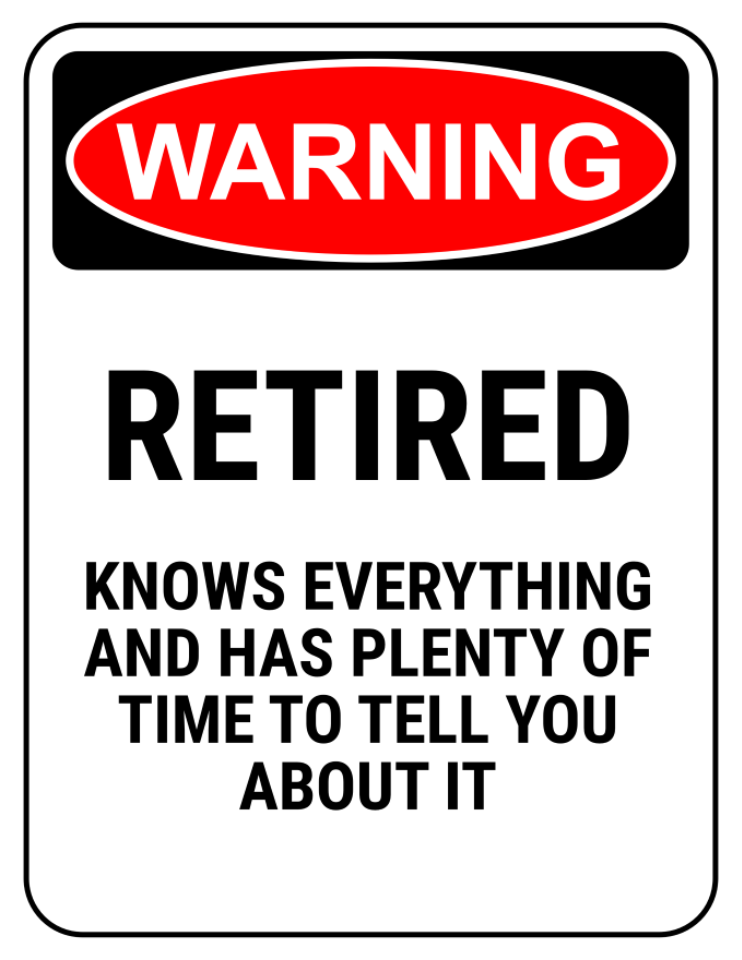 Retirees Club
The Local 531 Retirees Club would like to extend an invitation to all current and newly retired members to join the Retirees Club. Our meetings are held on the 2nd Wednesday in the months of April, June, August, October, and December. Dues are only $20.00 for the entire year. Our meeting generally consists of a luncheon which starts at noon. The main course is provided by the club and covered dishes and deserts are provided by the members. We are looking for suggestions on the direction the club will be going in the future. So, if you have any, we would like to hear them. We are thinking about activities that people would like to participate in. Activities such as day trips to venues like the South Bend Cubs game, or a day at a casino, or possibly having euchre tournaments. We are open for suggestions. One thing you will certainly get is the feeling of friendship and comradery and stories about our days in the trade. Please come out and join us!!
To reach President Dean Harmon, he can also be reached on his cell at 219-898-3259
Contact: Dean Harmon

Widows Club
The widows club sends christmas cards every year to the widows of our deceased members. If you would like to help out with this committee, please contact Dean Harmon
Contact: Dean Harmon