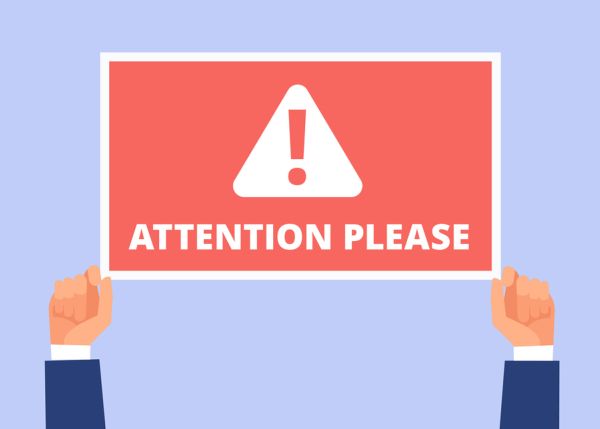 Brothers and Sisters,
As many of you know, and have signed up for, the IBEW Local 531 Golf Outing was scheduled for Saturday, September 12th. Due to some scheduling conflicts by the golf course, our outing has been moved to September 19th. Same start time and location. We apologize for any inconvenience. If you have not signed up yet, please click the link below to sign up. Even if you don't get signed up and decide to golf, please just show up. We will make accommodations for any member who shows up wanting to participate. An updated flier is also available for download below.
This Friday, September 4th, is our monthly Union Meeting. This again will be held at the JATC located at 301 E. 8th St. in Michigan City. We will be in the gymnasium so that social distancing guidelines can be met. Masks will be required to attend the meeting as per the Governor's "Mask Up" Executive Order. In an abundance of caution, we will not be having pizza and refreshments and will ask everyone to not assemble in the building at the conclusion of the meeting.
As always, please call the hall if you have any questions. I look forward to seeing everyone as we head into this special Labor Day weekend.
In Solidarity,
Jim Clarida, Business Manager
Download:

Golf Outing 2020.pdf