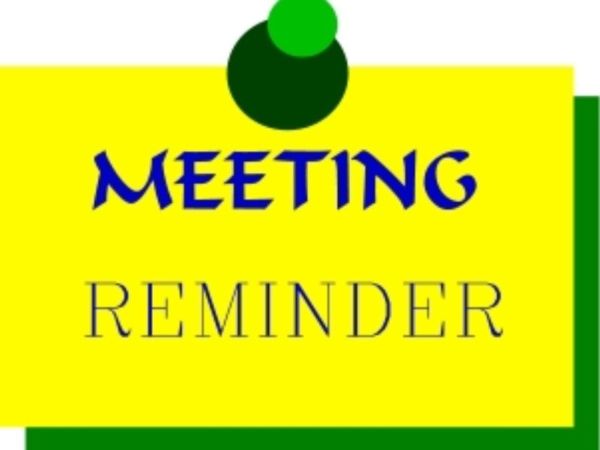 Brothers and Sisters,
Yesterday, Governor Holcomb signed Executive Order 20-32 which provides directives to move into Stage 4 of Indiana's Back on Track plan. This shall become effective at 12:01 am on Friday, June 12, 2020, and continues until 11:59 pm on July 3, 2020, unless rescinded, modified or extended. Please click on the link or download from below. As always, there is nothing in this Executive Order that prohibits a county or municipality from imposing more stringent requirements. Also, the CDC is still advising to maintain all social distancing standards as more and more of the state is opening back up. Please continue to be vigilant and safe in all that you do. Thank you again for all of those who continue to go to work in a safe manner and those who have chosen to stay home to protect themselves and their families.
I would also like to remind everyone that we WILL be having our July Union Meeting. This will be held on July 10th, at the JATC located at 301 E. 8th Street in Michigan City. Please enter the South/East door and we will start at the usual time of 7 pm. Our JATC is a community building, therefore we have multiple tenants that occupy the building as well. In order to ensure the least amount of exposure to the building, we will not be providing beverages/pizza and we will ask for no congregating in the building at the conclusion of the meeting. As we move forward, we will utilize the JATC for our Union Meetings until we are able to use our building again.
I would also like to remind everyone that the hall will be closed, July 3rd, in observance of Independence day. I hope everyone has a great weekend.
In Solidarity,
Jim C.
Download: