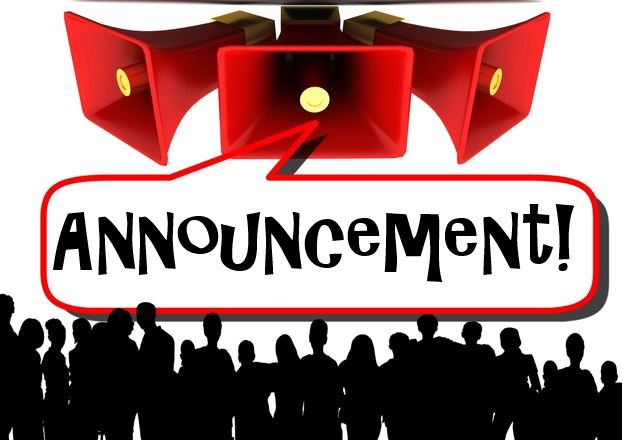 Brothers and Sisters,
Tomorrow, June 5th, we WILL be holding our election of officers at the hall from 11 am to 7 pm. Due to the circumstances, the hall has taken extra precautions to make sure there is a safe voting environment. The election judge will have people working outside in order to ensure "social distancing" standards are met. A table will be set up outside where masks, gloves, sanitizer and wipes will be available for anyone entering the building. We will have controlled entry with only 1 way in the building. We will have a max of 4 people in the building to vote at once. Sanitizer and wipes will also be available at each of the 4 voting booths. Once you have voted, you will drop your ballot in the Official Ballot Box and exit out the back of the building as to avoid crossing paths with anyone coming in.
For anyone NOT wanting to enter the building, there will be accommodations for them as well. If you wish to not enter the building, the outside election worker will come inside to get your ballot. You can then go to the outside table, cast your vote, fold your ballot, and the worker will deposit your ballot inside in the Official Ballot Box.
ALL precautions will be taken. If you need any other accommodations, we WILL make them for you. Voting in your local Union Election is something that is your right. ALL accommodations will be made for anyone wanting to vote.
In Solidarity,
Jim C.