IMPORTANT: Decatur Fund Update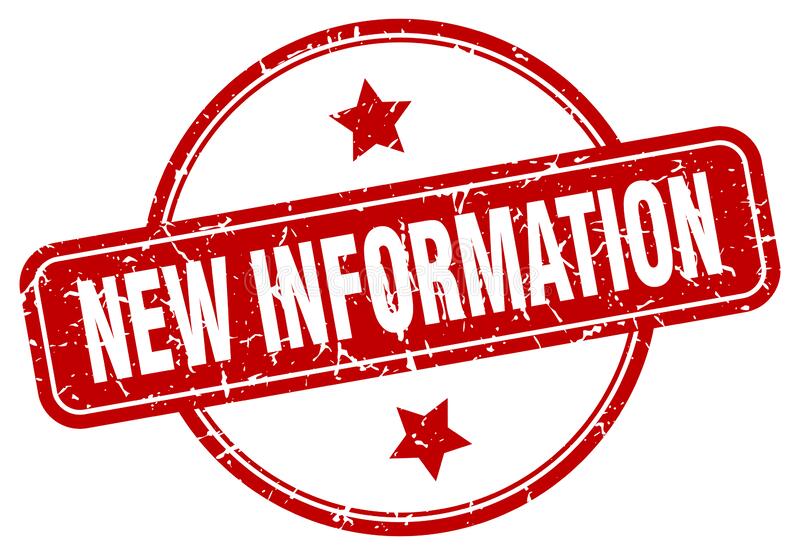 IMPORTANT: The below is a message from the Decatur fund office:
The 2023 Data Card will be live tomorrow in the MemberXG (NECA-IBEW Member Benefits) web portal. The below email sample (screenshot) will be emailed to approximately 14,700 unique addresses we have on Participants and spouses who have been eligible within at least the past three months. The message will come from datacard@neca-ibew.org in case you're questioned – it's legit.
**One of the most important things** about this year's process is that the Participant (employee) must complete and have approved (by our office) their Data Card BEFORE the spouse will have access to the "Spousal Verification" portion in their portal/account. We anticipate a very quick turnaround time on approving the Participant portion, so it should be within a few business days from the Participant completing to when the spouse will be prompted to access. An email similar to the attached will go to the spouse when their portion is ready.
Our overall goal is to have as much electronic participation as possible. We will send a small postcard within the next 10 days or so to encourage participation and setting up MemberXG accounts for both spouses. There will be a few reminder emails going out within the next month or so to those who have not completed, and it may be a little later in December when we "drop to paper" for those who did not complete, electronically.
Download: