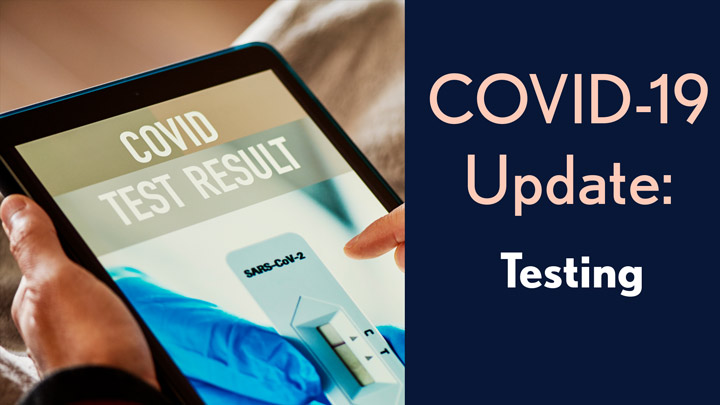 Brothers and Sisters,
As you all have probably heard, the Supreme Court overturned the Federal Vaccine mandate. We are still looking into exactly what this means along with the bill being discussed at the Indiana Statehouse during this session. Along with this, the Department of Labor, Health and Human Services and the Treasury have collectively just released a new mandate based off their interpretation of the implementation of the Families First Coronavirus Response Act (FFCRA), the Coronavirus Aid, Relief, and Economic Security Act (CARES Act) and the Affordable Care Act (ACA). This new mandate is currently being looked at by all of the fund professionals but there are a few known parameters around the rule that we feel safe communicating to you. These are:
The effective date is January 15th. Please keep any receipts for tests bought on/after the 15th and send copies of these receipts to the Decatur office with the name and member ID on whose behalf the claim is for. The exact amount that will be covered/reimbursed is still undecided, but will be somewhere around $12
The limit of coverage per person is 8 tests per month.
This covereage is NOT provided for anything employment-based or for non personal use
As always, when new information is made available, we will get it to the membership as soon as possible.
Have a great weekend,
Jim Clarida, Business Manager