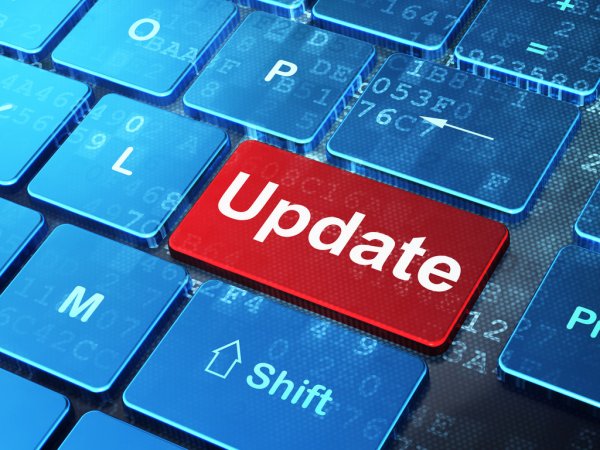 Brothers and Sisters,
I just wanted to reach out to you and let you know of some new updates. Every year, we are all required to update our Data Cards for our Health Care. This year, it has gone electronic. You should have, or will be soon, receiving an email with a link to complete your Data Card. If you do not receive this, please call Decatur and make sure they have an email on file for you. You may also want to check your junk/spam folders. You can also complete this by going directly to the website. If you wish to go directly to the website, please click on the link, https://www.neca-ibew.org/Data-Card. If for some reason you do not complete this electronically, Decatur will send you a paper copy to fill out. I would suggest getting this taken care of as soon as possible to avoid any interruptions on your coverage. Please take a moment to remind those working around you to take care of this as well.
As many of you know, we have a few different Voluntary Funds that members can donate to. We have the Brian J. Rust Scholarship Fund, Cope Checkoff, Sick and Needy, and often times, we send out a mailer about a request for financial assistance for a Brother/Sister in need. We have added a feature to our website to make this easier for you. We now have a "Donate" button under the Member Resources tab on our website. If you go here and login, you can make a donation to any of these funds for any amount you wish using your credit card. As a reminder, your login is your card # and your password is whatever you made it. If you have forgotten your password, call the hall and we can get that info for you. Of course, you can still stop by the hall or mail in a donation. For easier access, click the link to be directed to the Donation page. www.ibewlocal531.org/donate
Recently, our vendor we used for our call out system went out of business. We partnered with another vendor called Union Worx to build us a new system that will be more user friendly and with more options. We now have a mass text system in place to help communicate better with the membership. The number that the call out/texts will come from is 219-333-4660 if you want to save that in your phone. If you do not receive these texts, please call the hall and make sure that we have a mobile phone number on file for you.
Also, our next Union Meeting on December 3rd, will be held at the JATC. We plan on a very large turnout and want to make sure we have room for everyone in attendance. As usual, we will be honoring our retirees with watches, bringing in new members, and have some Christmas raffles.
Have a great weekend!
In Solidarity,
Jim Clarida, Business Manager