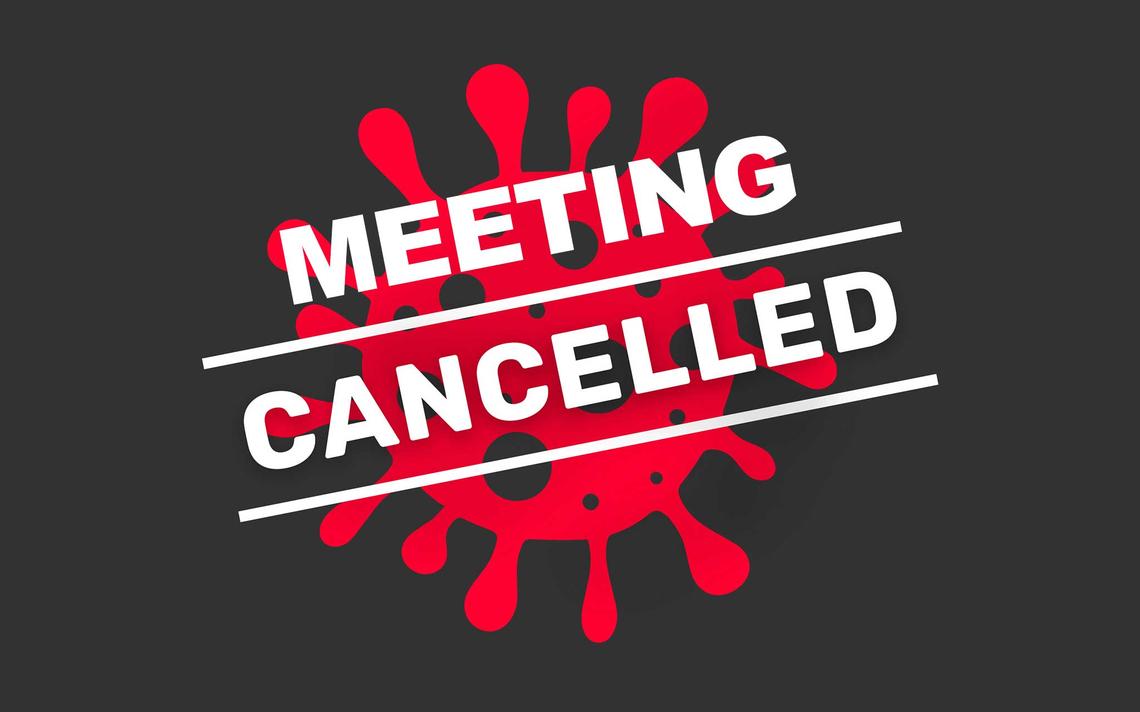 Brothers and Sisters,
After much consideration, and in an abundance of caution, the scheduled Union Meeting this Friday has been cancelled. LaPorte County has been placed into the highest risk category for COVID-19 spread. One of the main ways this affects our local, is it limits gatherings to 25 people. I did consult with the LaPorte County Health Department and they are strict on the 25 person mandate. Despite our social distancing efforts, masks, sanitizer, etc., we were still told that gatherings were limited to 25 people. The Executive Board, along with our International Rep., was also in agreement that it was in our best interest to cancel the meeting to limit exposure to not only the membership, but to our JATC building as well. Your local Executive Board will continue to meet to conduct the business of IBEW 531, and we will continue to monitor the situation and hopefully, we can have our scheduled February meeting.
As of now, the business office will continue to stay open. We are still asking that anyone entering our building wear a face covering and only 1 person at a time in the foyer area. We are accepting original signs via email at info@ibewlocal531.org, and we can also original sign or resign you to any participating local should you request it. As a reminder, you can also pay your dues online with a credit card. Under the member resources tab click "pay dues online" tab and you will be redirected. Or just click the following link www.ibewlocal531.org/paydues.
The safety and well being of our membership is of the utmost importance. Unfortunately, positive cases are on the rise, and are expected to rise, as we come out of the Holiday season. It is now more important than ever to do our part and help prevent the spread of the virus and keep our community and membership healthy. Please be safe in all that you do and please don't hesitate to contact the hall if you have any questions or concerns.
In Solidarity,
Jim Clarida
Business Manager/Financial Secretary
IBEW Local 531