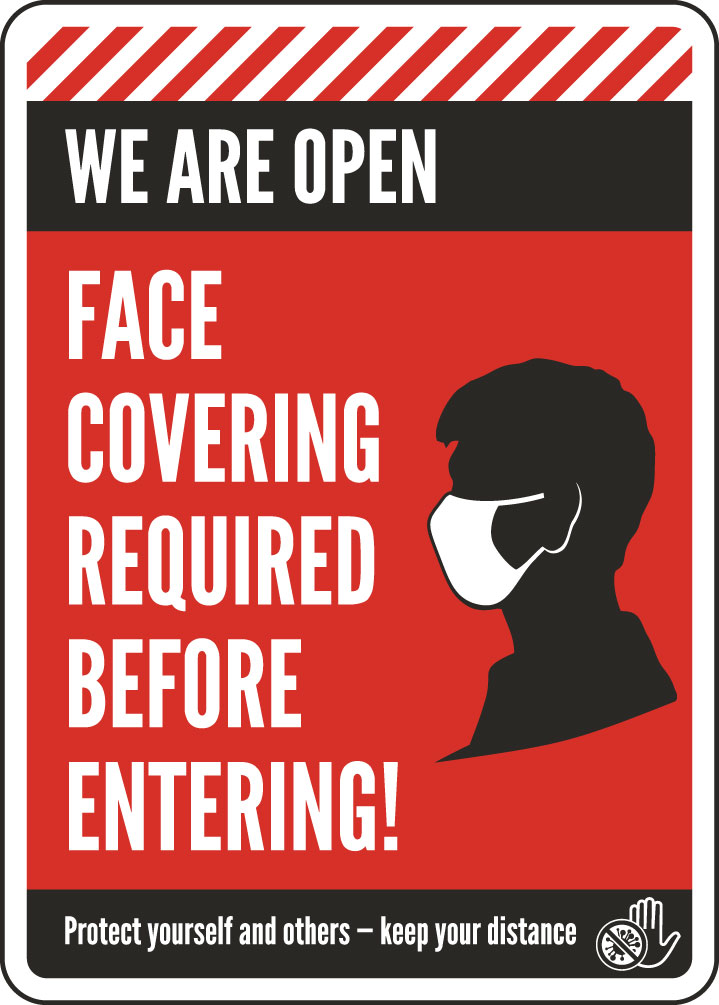 Brothers and Sisters,
As you have all probably heard, Governor Holcomb is moving Indiana into Stage 5 of the "Back on Track" plan. This will begin this Saturday, the 26th, and last until October 17th. While this does lift certain restrictions on gatherings and businesses, there is still a facecovering mandate along with social distancing guidelines that remain in place. To view the Stage 5 plan, click here.
Beginning Monday, September 28th, the IBEW Local 531 Business Office will be open to all foot traffic. We are asking that anyone coming into the building wear a facecovering and maintain social distancing standards. We are going to only allow 1 person at a time in the foyer. The staff will continue to be available via phone or email to handle any business that does not need to be done in person. As a reminder, dues payments can be made on the Local 531 website.
Referral: Original Sign
Effective Monday, September 28th, Local 531 will be going back to all Original Signs to be done in person only. This will be for all Original Signs for all Books. We will no longer accept email original signs.
As many locals are opening back up, Local 531 will still Original sign you to other books so long as the local is allowing an Original Sign from the hall. Please call the local you wish to be signed to first to verify that they are still taking hall to hall Original Signs
Resigns:
The Local 531 Business office will continue to Resign you to other locals, so long as that local still allows it. We will NOT resign you to any local if you have not contacted us by phone or email to do so. This must also be done every month that you need resigned. When signing other books, please take the time to understand the resign procedure of that local.
Union Meetings will continue to be held at the JATC in Michigan City on the first Friday of every month. This is to ensure proper social distancing standards for our membership. Once social distancing requirements allow us to have meetings back in our building, we will notify the membership as we look forward to having meetings back at the hall. In the meantime, all Union Meetings will continue to be at the JATC until further notice.
In Solidarity,
Jim Clarida
Business Manager/Financial Secretary
Download:

BoT_Stage5_Stage5REVISED_2020-09-24.pdf