Facemask requirements for IBEW 531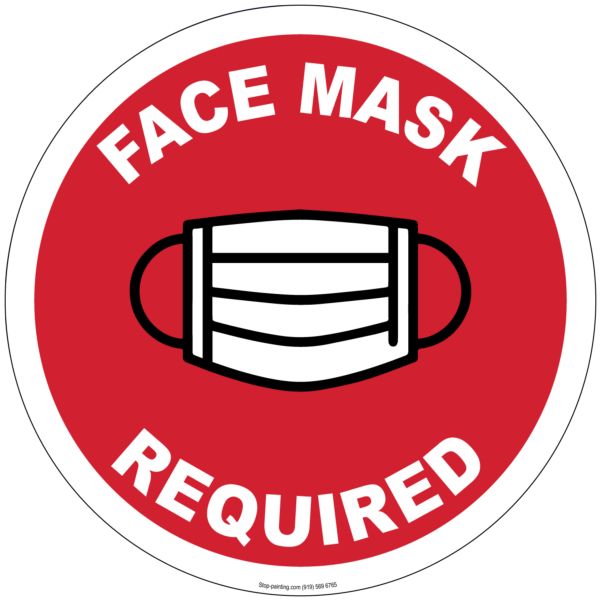 Brothers and Sisters,
As most of you have probably heard, the LaPorte County Commissioners issued a mandate requiring residents to wear facemasks to curtail a second wave of COVID-19. This order, which can be viewed by clicking here, will be in effect until rescinded by the county health officers. Following that, Governor Holdcomb yesterday announced that he will be signing Executive Order 20-37 which requires all Hoosiers to wear a facemask in certain situations, effective 7/27. More details on this can be found by clicking here. The entire Executive Order can be downloaded below.
In light of these orders, IBEW Local 531 will be requiring all members and guests that enter the building to wear a mask or face covering that covers the mouth and nose at all times. If you do not have a mask, we will provide you one to keep. These face coverings have the IBEW 531 logo printed on them and can be worn outside the hall to show our locals committment to public safety. Even while wearing a mask or face covering, the CDC still continues to recommend social distancing standards. Hand sanitizer and gloves are also available for anyone wishing to use them while in the building.
I understand these are not popular mandates with some of the membership. For that, I want to thank the membership for their understanding and cooperation during this entire pandemic. As we all navigate these incredibly uncertain times together, please be safe in all that you do. Have a great weekend.
In Solidarity,
Jim Clarida
Download:

Executive Order 20-37 Face Covering Requirement.pdf