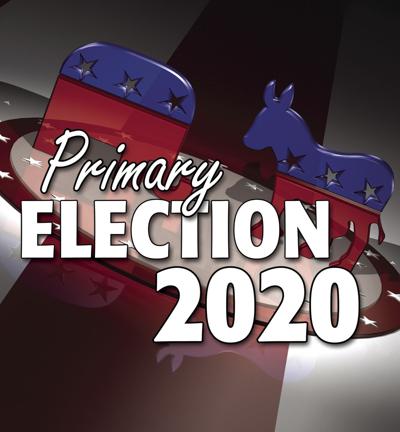 Brothers and Sisters,
Even though we are living in some turbulent times, Indiana is still set to have their Primary Election this coming Tuesday, June 2nd. If you are unsure of where to vote, or who is on your ballot, please check out www.indianaworkersvote.com. This is your one stop resource for all information regarding the Indiana Primary Election.
In this Primary, both Democrats and Republicans will be electing who will be on the November General Election ballot for the Indiana 1st Congressional District seat. For years, this seat has been held by long time friend of labor, Congressnman Pete Visclosky. The Northwest Indiana Building Trades has come out and endorsed Mayor Tom McDermott for this Congressional Seat. If anyone is interested in volunteering at the polls for Tom, please let me know. They are looking for volunteers for Lake, Porter and LaPorte county locations.
The Indiana Election Division has also announced that it needs Election Workers on June 2nd. If you feel this is something you would like to do, please click here for more information.
Elections are decided by the people who go out and vote. Please take some time and learn about your candidates. If you don't vote, someone else will make the decision for you. Your power is in your vote.
In Solidarity
Jim C.