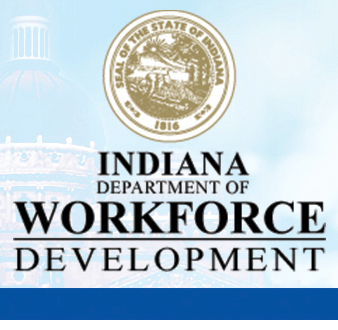 Brothers and Sisters,
New information has been made available regarding unemployment benefits for the State of Indiana. If you find yourself laid off or furloughed, please click here to be directed to Indiana Unemployment Insurance Claimant Self Service (CSS) System for filing for UI Benefits. Some of you may have not filed for Unemployment benefits in quite some time. In order to help you navigate this process, click here to be directed to the FAQ section of the website. A downloadable version is also available below
Recently, Governor Holcomb held a news conference to outline two executive orders. These orders were put in place to help Hoosiers in this critical time. The key takeaways can be found by clicking here.
The Center for Construction Research and Training has also published some information regarding the impact on the construction industry and how to protect our workers on the job. Click here to be directed to their website. A downloadable PDF of the information is also available below.
As a reminder, the IBEW Local 531 Business office continues to be open as well. We are here 7 am to 4:30 pm, Monday - Friday. We are asking everyone to call or email any business they need to discuss. Any business that cannot be effectively done in this manner, we are aksing you to call ahead before coming in. We are trying to keep a safe working environment by limiting the amount of persons within the building.
I hope you all have a very safe weekend
In Solidarity,
Jim
Download: