Unemployment, COVID-19 Testing and Golf outing UPDATE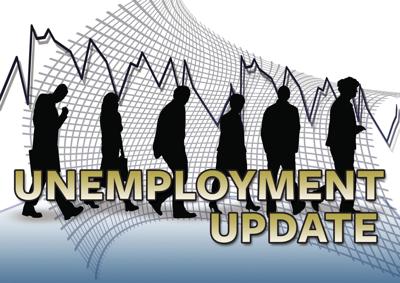 Brothers and Sisters,
As we all continue to navigate these uncertain times, this is just a reminder of some of the free COVID-19 testing sites in the NWI area. For a list of these sites and to schedule an appointment, please click here. Results have been coming back in 2 to 3 days. There is also a COVID-19 testing site with same day results in Highland. This site is Physicians Urgent Care located at 10343 Indianapolis Blvd - Suite 104, Highland, Indiana 46322. Their phone number is 219-513-4258 and they are open Monday, Wednesday and Friday. If you are showing any symptoms or think you may have been in contact with someone who has COVID-19, it is highly recommended that you get tested.
As you all know, the extra $600 unemployment stimulus has expired. Indiana has applied to receive federal funds to increase unemployment benefits for residents under an executive order by President Donald Trump. Gov. Eric Holcomb made the announcement this week during his most recent COVID-19 briefing for Indiana. Under the executive order, Hoosiers withdrawing unemployment benefits would get an extra $300 from funds through the Federal Emergency Management Agency (FEMA). The application is expected to be approved. President Trump's Executive Order had intended states that applied for the federal assistance to also put up a matching $100 benefit for a total extra $400 for those unemployed, but many states, Including Indiana, have sidestepped that portion of the order due to ongoing budget issues amid the coronavirus pandemic. Governor Holcomb said Indiana just sent in its FEMA application. The governor said Indiana will not be providing the $100 for unemployed Hoosiers, but Holcomb reminded residents that the federal funds are retroactive to Aug. 1. The Indiana Department of Workforce Development estimates that it will take two to four weeks for payments to start going out.
If you plan on golfing in the IBEW Local 531 golf outing on Saturday, September 12th, please sign up. We need a pretty accurate headcount for that day. If we have enough people signed up, we can reserve the course for just us and it will be closed to the public. To sign up please click below. Information on the golf outing can be found by clicking here.
Have a great weekend!!
In Solidarity,
Jim Clarida, Business Manager